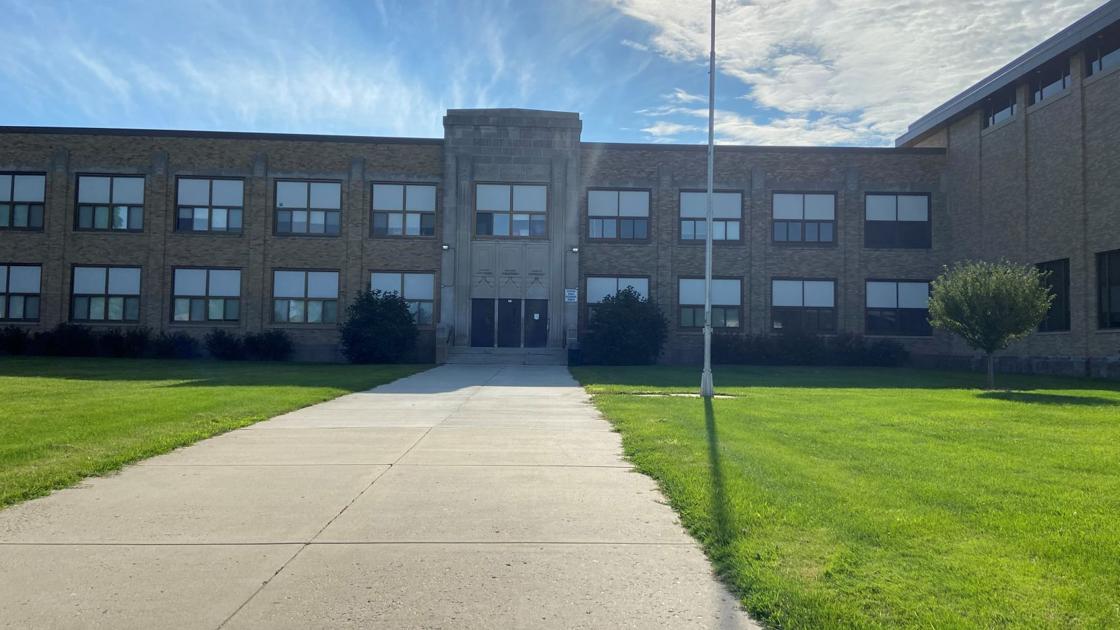 Community Newsletter: United Way of Racine County | Faith & Community
RACINE — This fall, United Way of Racine County and the Racine Unified School District will welcome Mitchell K-8 School as its newest community school — the third of its kind for Racine County and the first K-8 community school.
Mitchell will follow Julian Thomas Elementary, a community school since fall 2019, and Knapp Elementary, which became Racine County's first community school in fall 2016.
Community schools are part of United Way's place-based LIFT (Link and Inspire for Tomorrow) strategy, which creates local partnerships between neighborhoods, nonprofits, and businesses to align resources and provide targeted support.
Community schools support their entire community on a holistic level, and both of the current community schools provide resources for the entire family, such as a school-based mental health clinic and on-site adult education classes.
Common threads among all community schools include integrated student support, expanded and enriched learning time and opportunities, active family and community engagement, and collaborative leadership and practices. The commitment of United Way impact partners and the Racine Unified School District to help provide programming plays a major role in this approach.
Creating change
Ali Haigh, president and CEO of United Way of Racine County, cited the community school work as a prime example of United Way's collaborative efforts to create change and impact for the community.