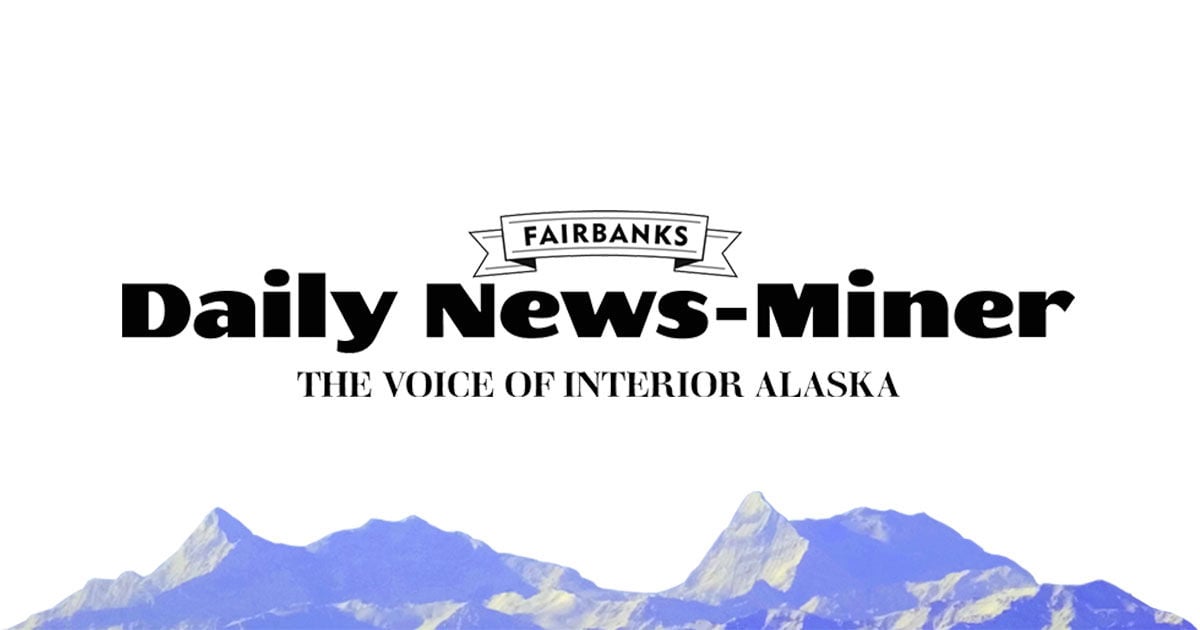 Innovation in higher education | Local Business
innovation
[in-uh-vey-shuhn]
noun
something new or different introduced
There is now an innovative micro-credential program offered through UAF's Community and Technical College. It certifies quality achievement and demonstrates competency.
The Applied Business and Applied Accounting program is excited to implement this new cutting-edge program in partnership with one of the nation's leading micro-credentialing companies, Credly. These certified micro-credentials will recognize program participants for their achievement that goes beyond the transcript, recognizing their accomplishment through a digital visual symbol known as a micro-credential. Microcredentials represent "bite-sized" learning or mastery of a skill that are awarded by achieving specific competencies. These skills are represented through a digital badge. Micro-credentials contain information about their verifiable achievements that are based on standards that are trustworthy demonstrations of the earner's knowledge.
The credential show peers, employers (potential and current) not only how mastery was achieved, but evidence of the achievement. Due to the fact the micro-credentials are digital, they can easily be shared on various social media platforms, such as Facebook and Linkedin. They can also appear as a part of the earner's email signature block. Earners will carry a Credly verified micro-credential, which will tell their unique professional story. In addition, the micro-credential will more effectively promote their verified achievements, and earners will have access to additional opportunities associated with labor market insights and next steps that are built into the credential. These labor market insights will tie directly to real-time job opportunities, not only in Alaska and the United States, but also around the globe.
The UAF Applied Business and Accounting Department (ABUS) is currently offering five industry recognized micro-credentials in the areas of Microsoft Excel, Social Media Marketing, and Entrepreneurship and Small Business.
Paula Earp, a recent recipient of two social media micro-credentials had this to say, "Earning the Hootsuite Platform Certified Professional and Hootsuite Social Marketing credential has added creditability to my social media marketing skills and knowledge. This credibility demonstrates to the broader world that I have attained a level of competency that is validated by one of the nation's leading social media management tools for businesses."
In addition to these five micro-credentials, the ABUS program will be expanding its microcredentialing program to stay relevant in today's fast-paced world. Another added benefit of micro-credentials is that program participants will begin a life-long record of their earnings. In short, micro-credentials are a form of career currency that will add value to the earners demonstrating a complete and accurate picture of what they know and what they can do.
For more information on the ABUS micro-credentialing program please contact Mark Young at mdyoung2@alaska.edu or 455-2861.
Charlie Dexter is a professor of applied business emeritus at the UAF Community and Technical College. He can be reached at cndexter@alaska.edu. This column is brought to you as a public service by the UAF Department of Applied Business.