Universal Design Principles: Creating Inclusive Environments and Why They're Vital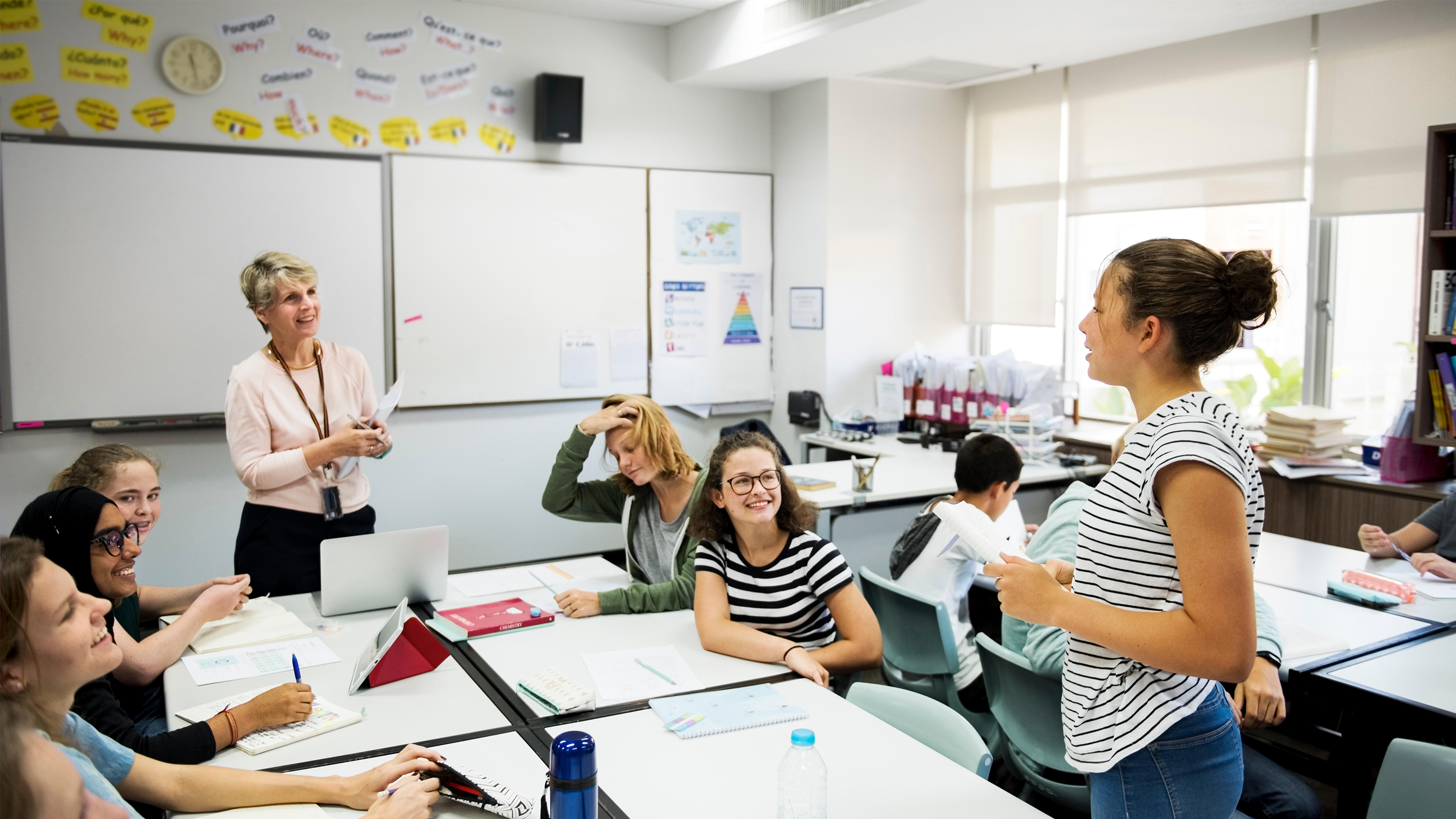 Universal design principles are the cornerstone of an inclusive and accessible world. They offer a framework for designing products, spaces, and experiences that are usable and welcoming for all, regardless of age, ability, or background. This article explores the key principles of universal design and delves into why they are crucial for building a more equitable and accommodating society.
1. Equitable Use
Universal design begins with the idea that products and environments should be useful and accessible to people with diverse abilities. Equitable use emphasizes the importance of providing the same means of use for everyone, ensuring that no one is excluded due to physical, cognitive, or sensory limitations. For example, designing buildings with ramps and stairs ensures equitable access for individuals using wheelchairs and those who do not.
2. Flexibility in Use
Flexibility in use is about offering choices and adaptability in design. It acknowledges that people have varying preferences and abilities. Providing options for how a product or environment can be used ensures that it accommodates a broader range of users. For instance, adjustable furniture in classrooms can cater to students of different heights and needs.
3. Simple and Intuitive Use
Universal design promotes products and environments that are easy to understand and use. Clarity and simplicity in design benefit everyone, particularly individuals with cognitive or sensory impairments. For example, clear signage with simple symbols aids navigation for everyone, including those with limited reading abilities.
4. Perceptible Information
This principle underscores the importance of providing information in various modes of perception. Whether it's visual, auditory, or tactile, the design should convey information effectively to all users. For example, crosswalks with both visual signals and audible cues make road crossings safer for both sighted and visually impaired individuals.
5. Tolerance for Error
Tolerance for error recognizes that humans make mistakes, and the design should minimize the consequences of those errors. In the realm of technology, for instance, the "undo" function allows users to rectify mistakes, ensuring a more forgiving and user-friendly experience.
6. Low Physical Effort
Universal design emphasizes reducing physical and cognitive effort. Design should be fatigue-reducing and comfortable to use over time. Lever handles on doors, for instance, are easier to use for people with limited hand strength compared to traditional doorknobs.
7. Size and Space for Approach and Use
This principle focuses on providing adequate space for users to approach and use products or spaces comfortably. In the context of public restrooms, larger stalls with proper turning radii accommodate users with mobility aids and parents with strollers, creating a more inclusive environment.
The Significance of Universal Design
Universal design isn't just about accessibility; it's about fostering a sense of belonging and inclusion. It recognizes that diversity is an asset and that designing with inclusivity in mind benefits society as a whole. Here's why universal design is crucial:
Equality: Universal design promotes equal opportunities for everyone, regardless of their abilities or backgrounds.
Innovation: It inspires innovation and creative problem-solving, leading to better and more versatile products and environments.
Economic Benefits: Inclusive design can expand markets and improve customer satisfaction, resulting in economic advantages.
Social Cohesion: By ensuring that everyone can participate fully, universal design enhances social cohesion and a sense of community.
Legal and Ethical Requirements: In many regions, there are legal requirements for accessibility, making universal design not only ethical but also legally necessary.
Creating a More Inclusive Future
Universal design principles offer a roadmap to a more inclusive and accessible world. By embracing these principles, we can create environments, products, and experiences that truly welcome and accommodate everyone, fostering a more equitable and empathetic society.